Dunbartonshire Chamber of Commerce helps local businesses connect, learn and grow. We are #TogetherForBusiness

The Dunbartonshire Chamber of Commerce is a membership organisation which promotes, represents and supports all kinds of business in both East and West Dunbartonshire. Find out more below.
https://www.youtube.com/watch?v=og_UAAvUK94
Become a member
Our membership is designed to support your business, build connections, create opportunities and encourage growth.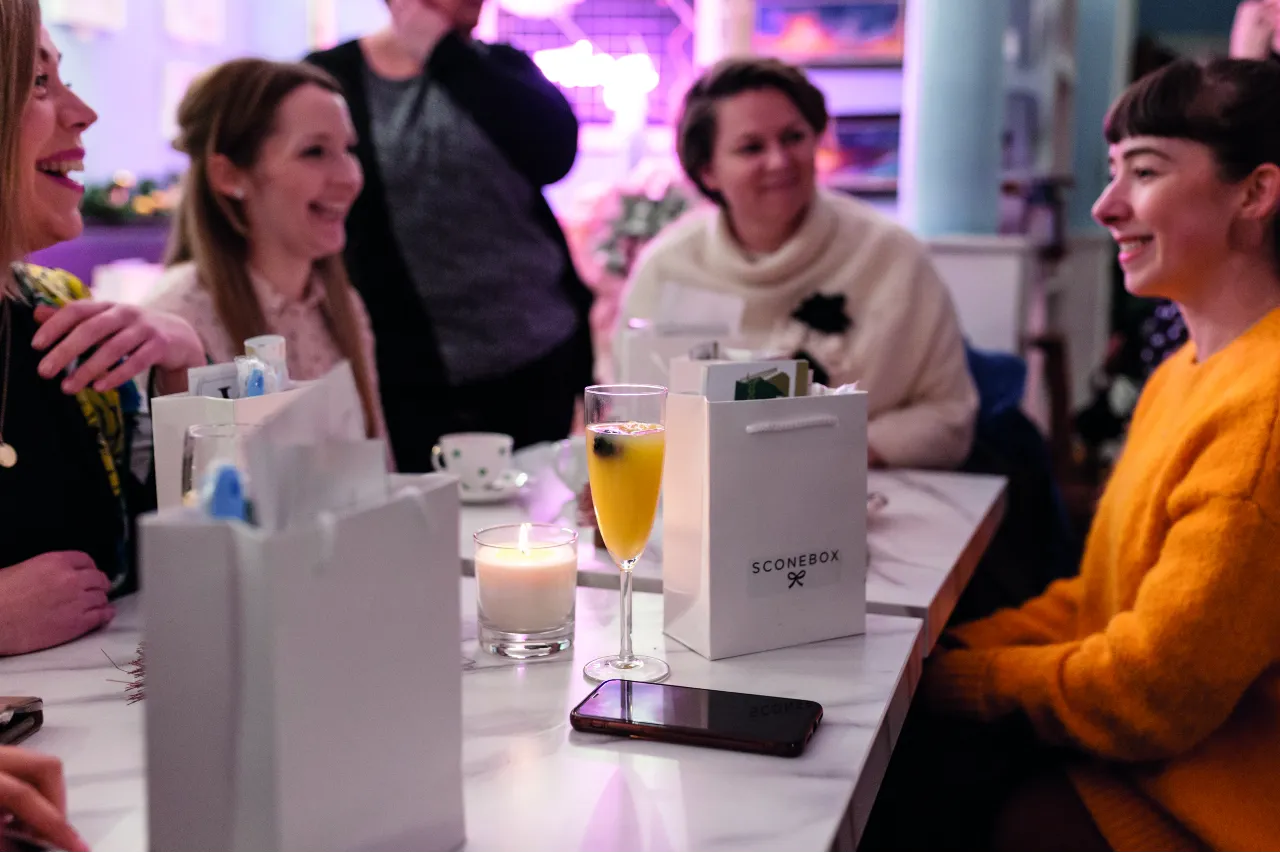 Business mentoring
Do you want to grow your business or grow personally as an individual within business? Find out more about our mentoring opportunities.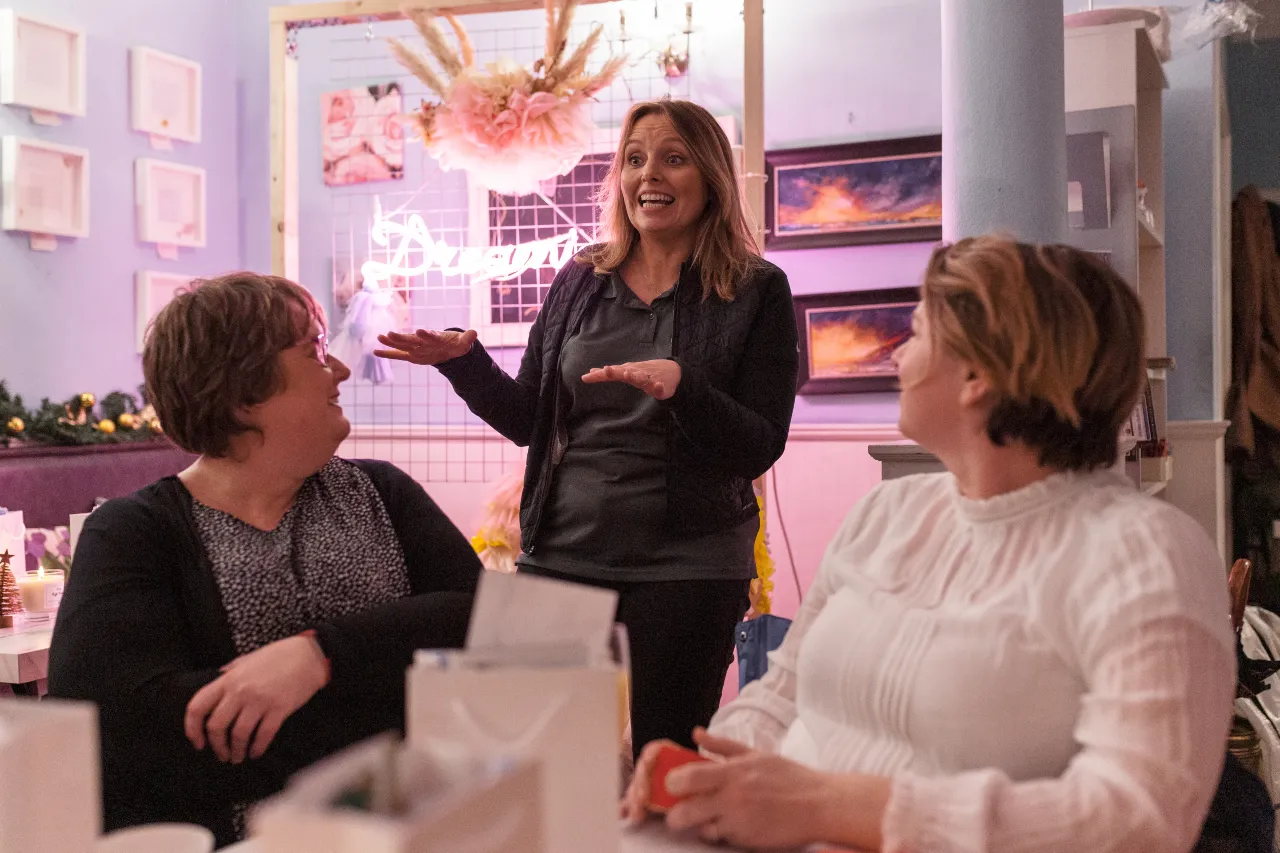 International Trade
Our global network will make it easier for you to establish international connections and trade opportunities. Find out how we can simplify things.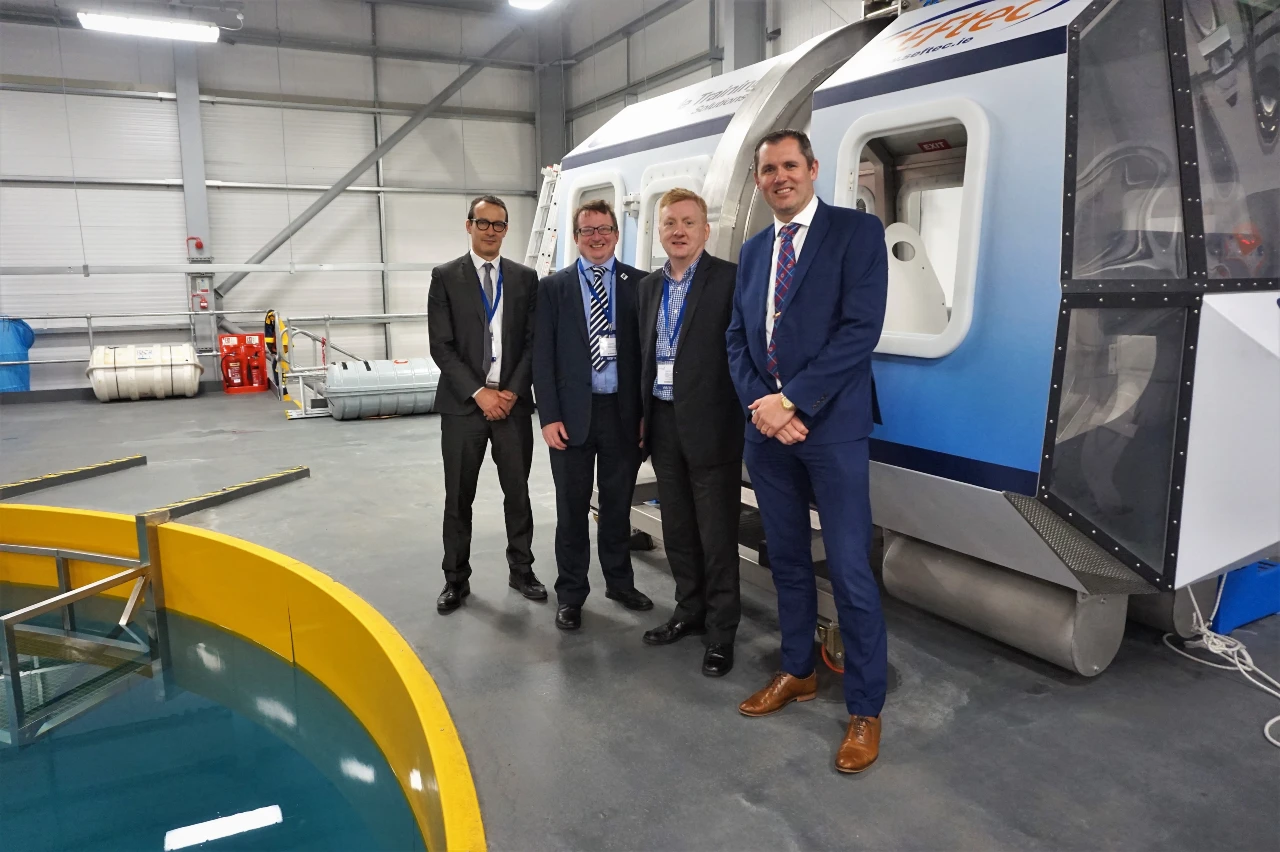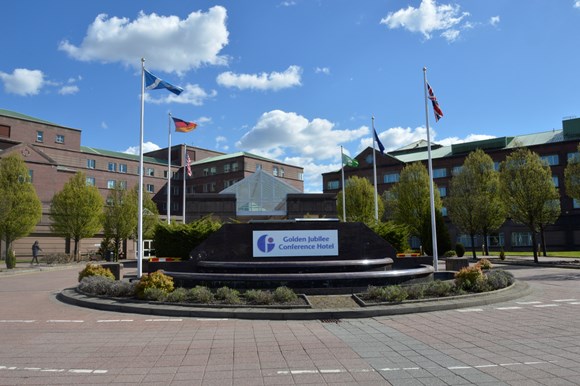 The Golden Jubilee Conference Hotel has moved one step closer to becoming the most…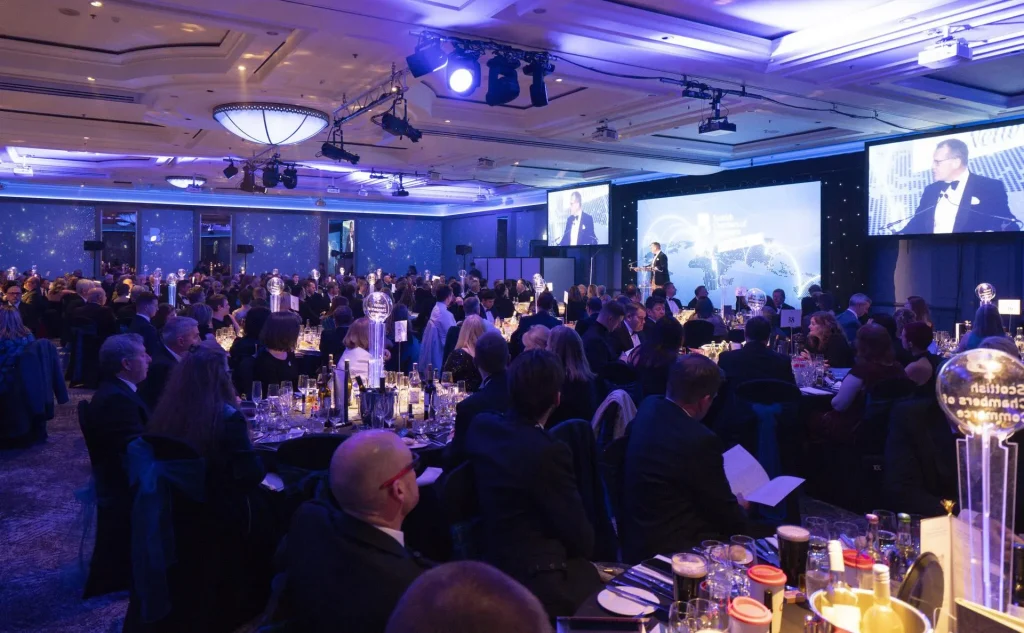 At a national business event in Glasgow on 30th November 2023, the leaders of…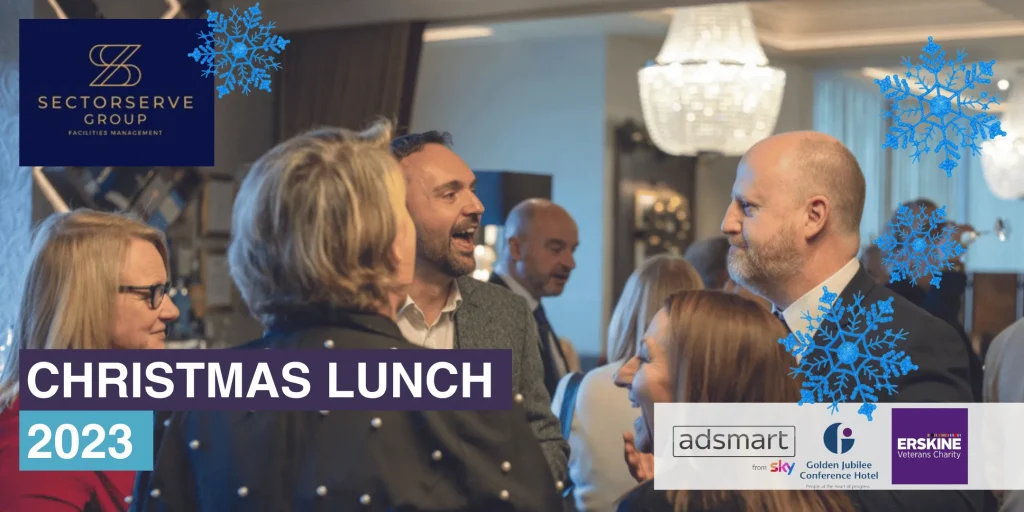 One of the highlights of the Dunbartonshire business calendar will take place next week with…
Exemplary networking opportunities
We can help your business grow and prosper through our extensive networking opportunities across East and West Dunbartonshire.
See what our members have to say…
We have truly benefited from our membership of Dunbartonshire Chamber of Commerce and the personal support of Damon and the rest of his team. Our partnership with the Chamber has proven to be a key component of our growth over the last 4 years. We have met some great people, made some fabulous business connections, and received several valuable introductions and referrals. We have really appreciated the invitation to be a key contributor to the Chamber's Business Growth initiatives, and truly believe there is much more to come.

John Keogh

Regional Director, Firestarter Business Solutions
We would like to thank Damon and all the team at Chambers for making us feel so welcome on the occasions that we get the chance to attend meetings and I would thoroughly recommend to any young business (and those not so young) to engage with the Chamber as you never know who you will get the chance to start talking to.

Kenny MacDonald

Director, Dràm Mòr Group Limited
Being a member of the Dunbartonshire Chamber of Commerce is the perfect opportunity to connect with businesses in Dunbartonshire and across Scotland. Invest Barbados will continue to make full use of their Chamber membership which has been extremely beneficial to generate support for our trade missions.

Shane Thomas

Development Manager, Invest Barbados
In the short period of time that we have been a member we have been introduced to potential key partners in the area and have established great relationships with Dumbarton F.C and the Golden Jubilee. We have been invited to participate and promote our volunteering opportunities at events as well as being supported to share these across their social media platforms. We are delighted we made the decision to join and are looking forward to seeing what the year ahead brings.

Laura Mckechnie

MCR Pathways
The Dunbartonshire Chamber of Commerce has been much more than just a business association to me. Their unwavering support and invaluable resources have played a significant role in my entrepreneurial journey. I wholeheartedly recommend the Dunbartonshire Chamber of Commerce to any aspiring entrepreneur or business owner seeking an environment that fosters growth, connections, and long-term success.

Peter Barclay

Director, SalesGeek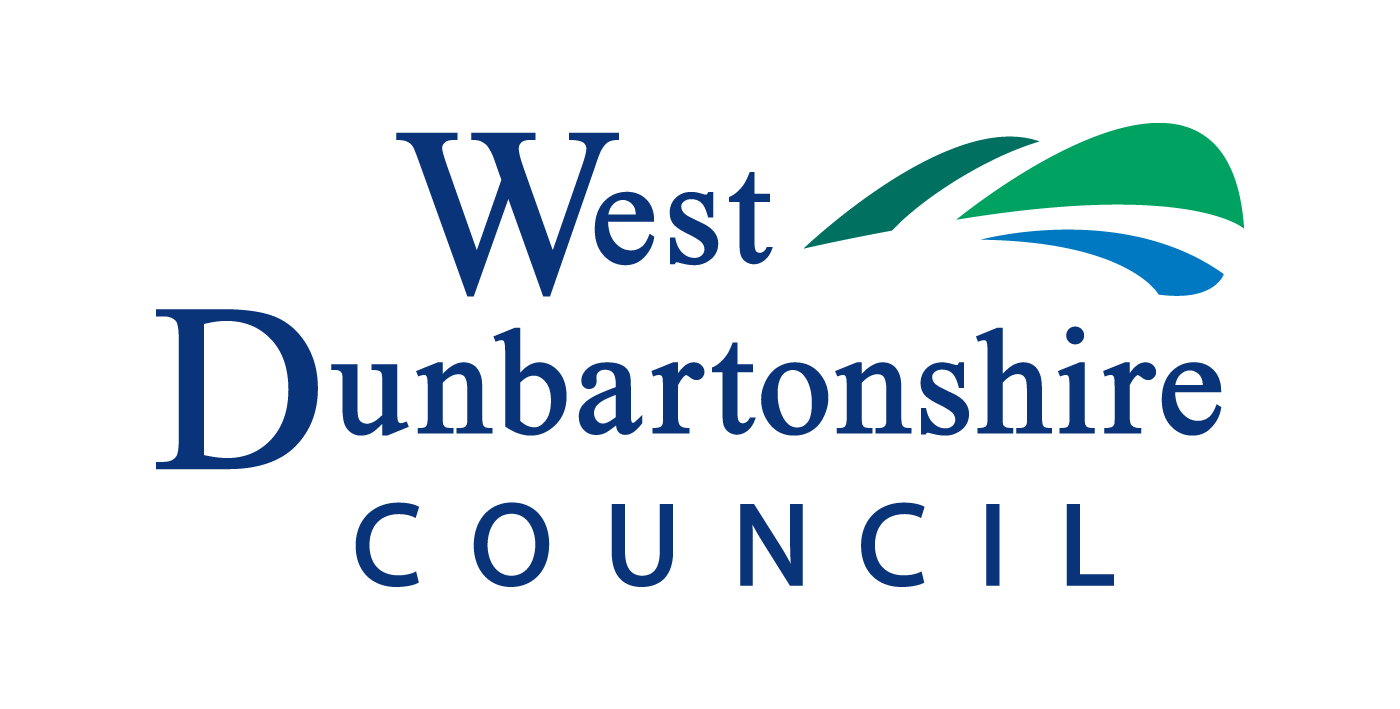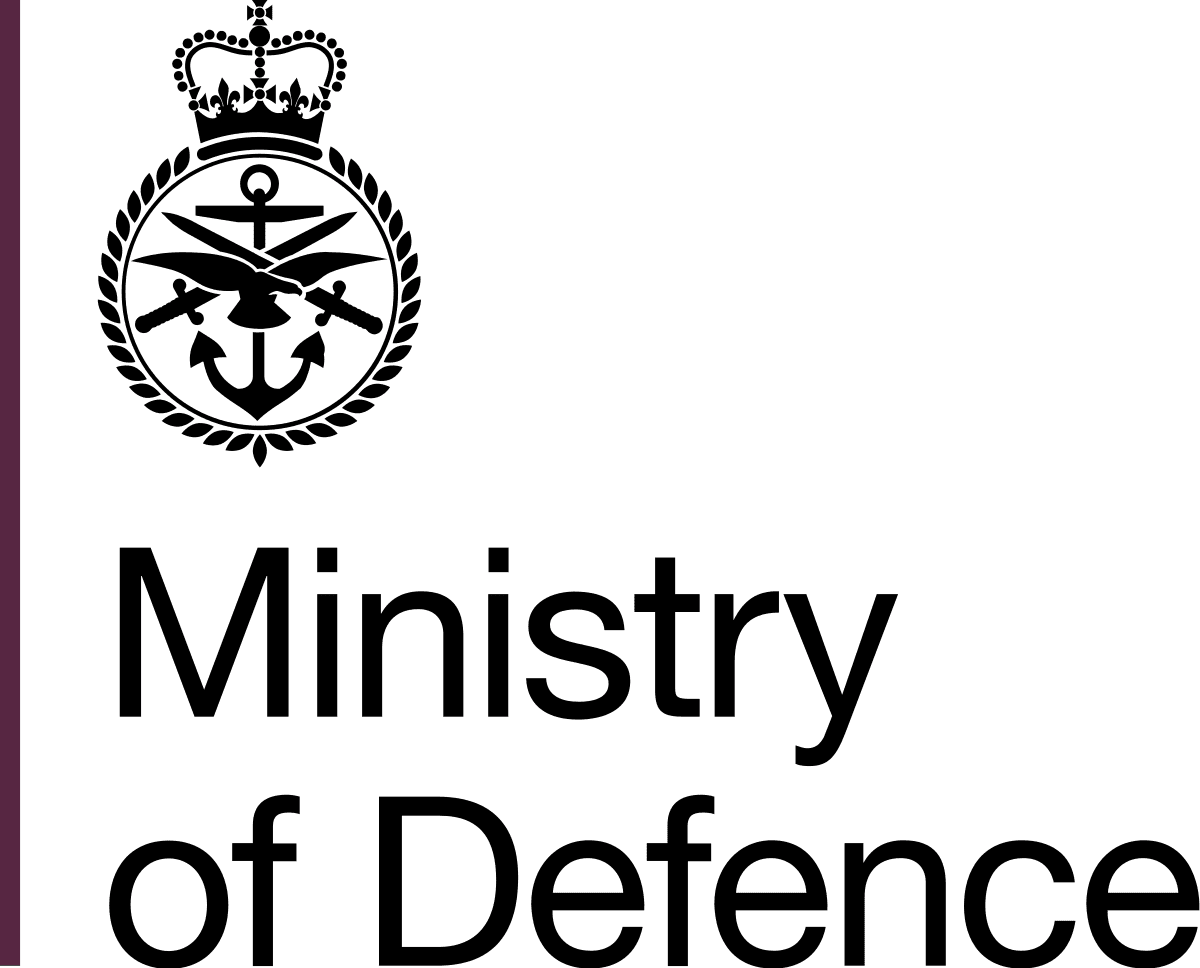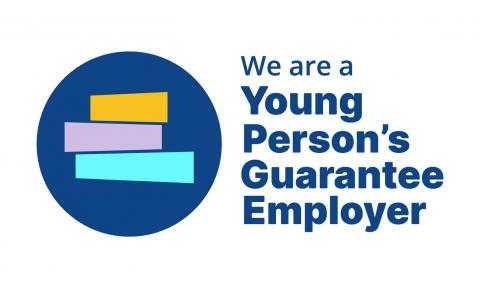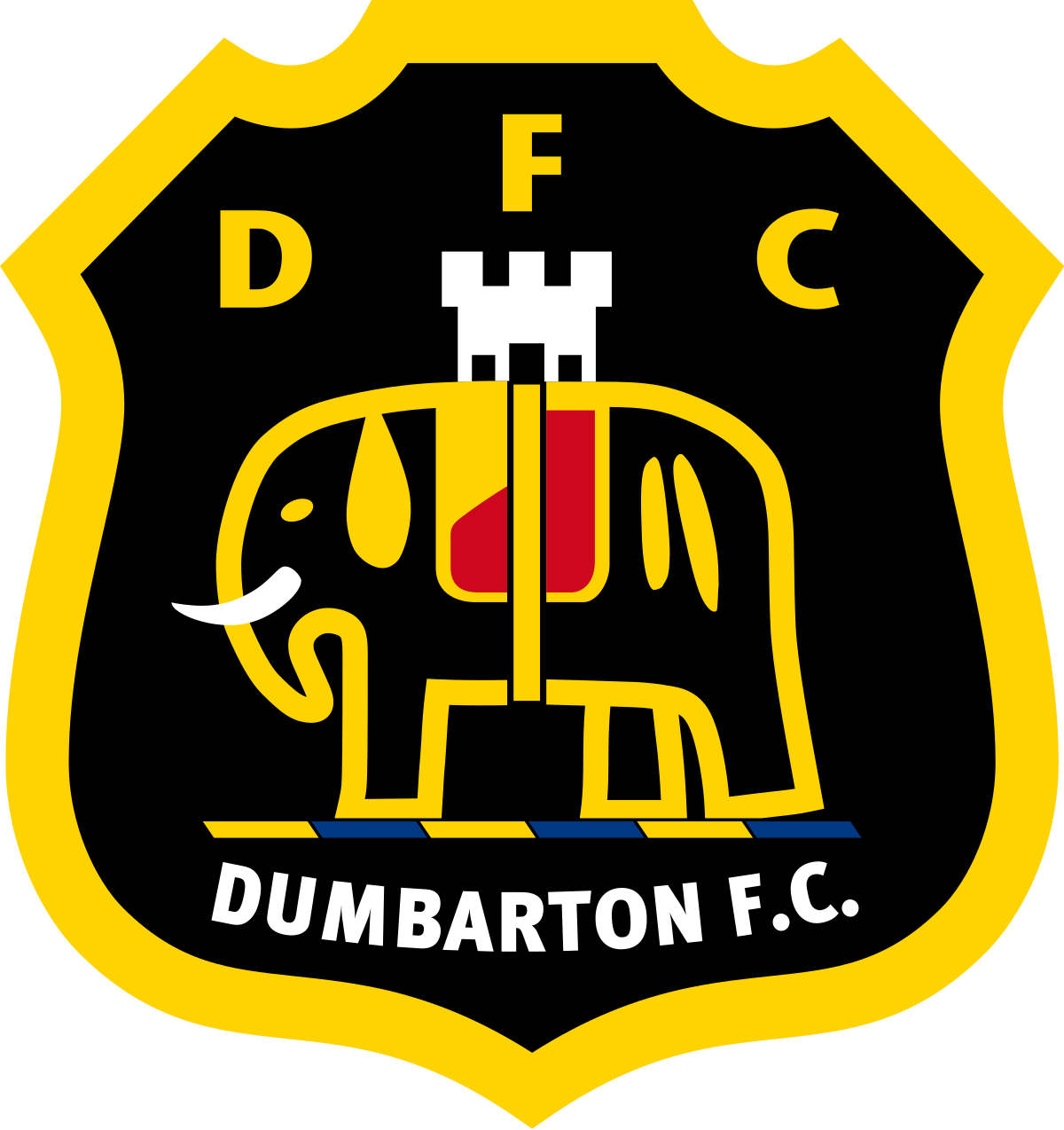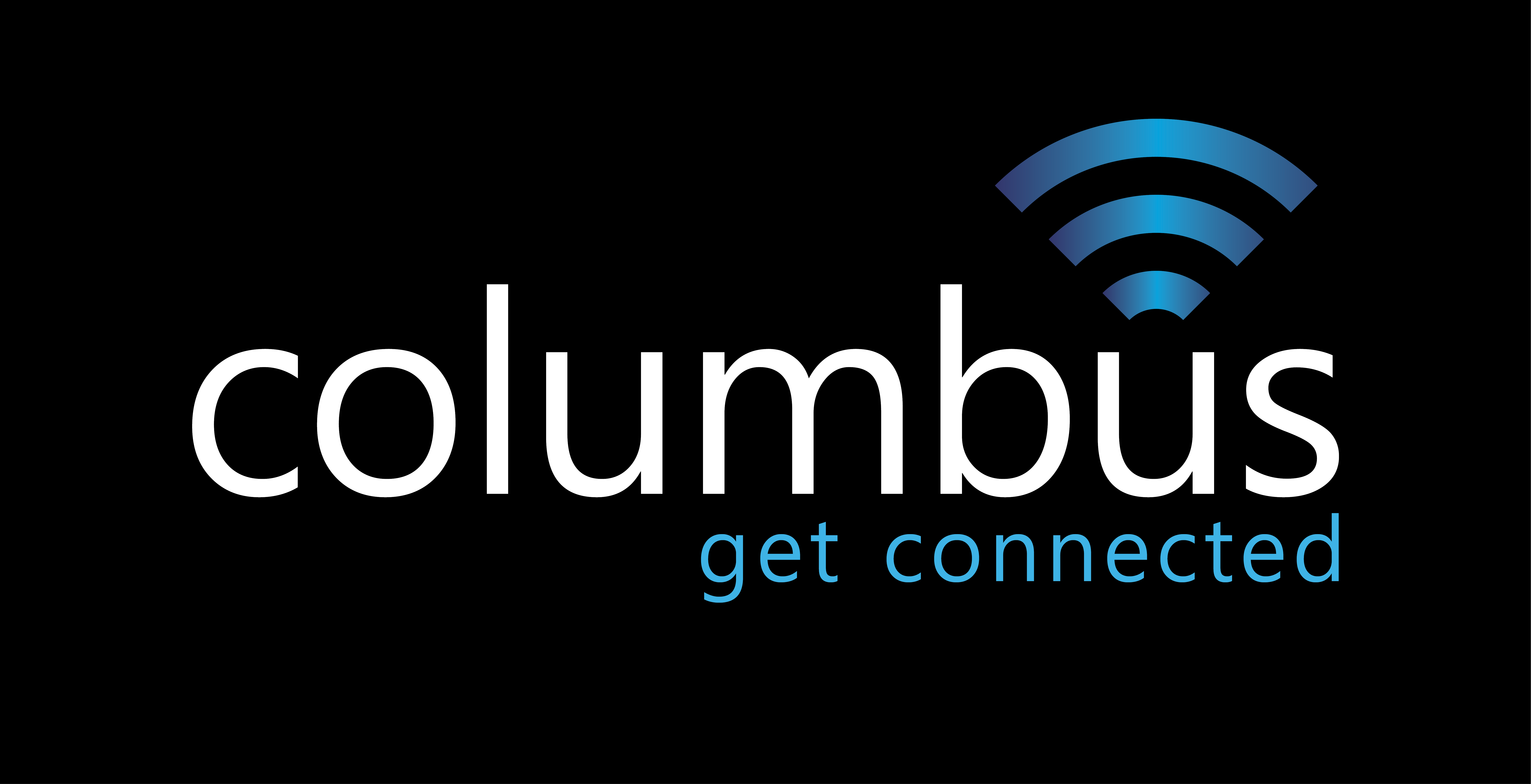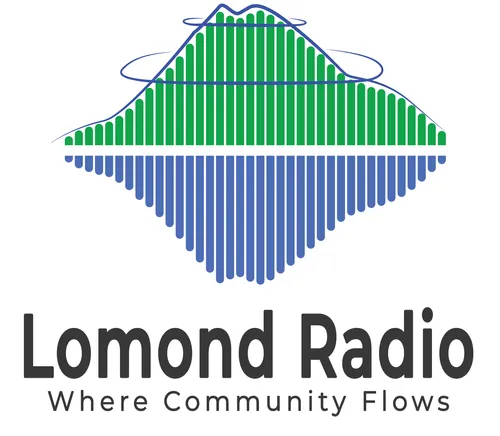 Join our Business Community
Starting a business in Dunbartonshire or wanting to grow an existing business? The Dunbartonshire Chamber of Commerce provides the perfect starting point. We can help advise on funding, finance and training for business including the grants and loans available from our partner organisations. We can also put you in touch with essential service providers from within our membership. To find out more call us on 0141 280 0272 or use the contact form below.